Jesus replied,
"Foxes have dens and birds have nests, but the Son of Man has no place to lay his head." (Matthew 8:20)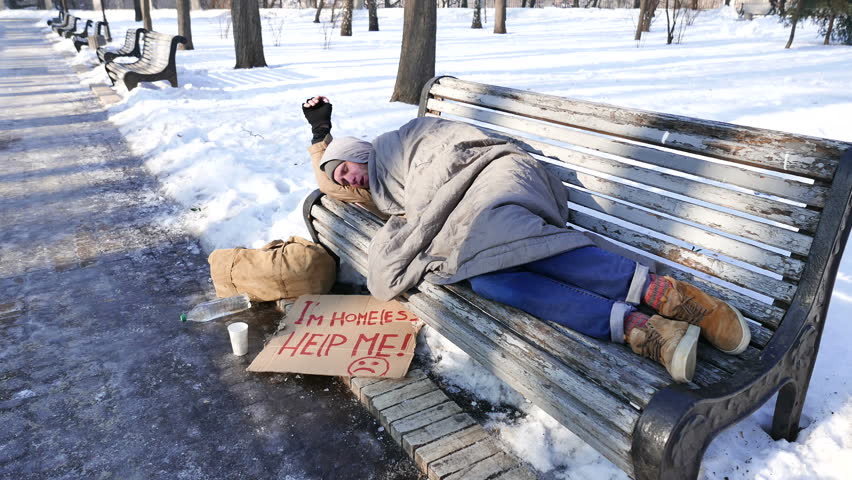 Homelessness is an immense issue, and sadly one that is often swept under the carpet. WUTH is a registered charity helping the homeless of Hastings, St Leonards, Bexhill and Eastbourne. Their aim is to change the face of homelessness by ensuring those on the street have enough food clothing, support and essential information to survive. The word survival is no exaggeration, as in 2019 eighty eight homeless people died in the South East, and an achievement of WUTH, is that in a 3 day period, no homeless person died in the area they cover.
As the two Churches, we contribute to Warming Up The Homeless.

The results of the outreach of WUTH are below.
Without the efforts, sacrifices, and sheer hard work, of WUTH, many of those they help would easily now be but a memory, rather than a living human being. To learn more, please visit their YouTube Video >HERE<
Alongside our charity work, in the Church of All Saints Herstmonceux, we've collection boxes for items for WUTH. If you are able, please place food items there, and they will reach WUTH ASAP. Thank you!
The result of the collection at Wartling Church at the recent Farmers and Growers Service, £157.00!