We have experienced and know the infinite power of prayer, and in our services and our personal prayers we ask for God's help in our lives and the lives of others that have asked for our prayers

We have listed here those that have requested that we pray for them and the situations that they are in, may we please ask you to pray for them also?
If you would like a name added to the list, be it yours or another's please contact us at pjdoodes@hotmail.com

We remember those that have asked for our prayers Brian and Joan Clark - Jackie fuller - Brian Goulder - Constance Martin - Joy Underhill - Sue - Derek - Vari - Helen - Anna H - Mincub
For the recentky departed, Mikey and Barbara, and their family and their friends.
Many find daily prayer difficult, as in our rushing and stressful society relaxing and closing our minds on all the problems is difficult. If so, then please click on the image below, and you will be taken to a daily prayer site, Pray-As-You Go.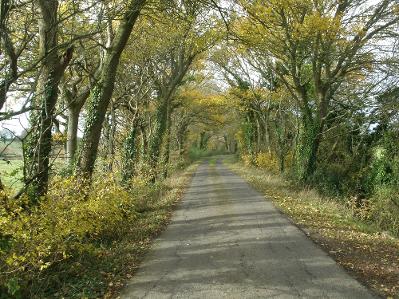 We think at this time of the tens of thousands fleeing the fighting in Syria, knowing that among them are many children who will be lifetime traumatised by their experience and the innocent that are injured or killed excused by the words 'collateral damage'. We pray for all that are seeking refuge from areas of extreme poverty, war zones, oppression and the effects of Climate Change, remembering those killed and injured in the fires in Australia, and also those that are homeless and hungry at this time of year. We ask our Living Lord for healing for those that suffer from mental illness of any kind, knowing that many that suffer in silence have been scarred by the events that they have been subjected to. And we pray for those affected by the political chaos and turmoil in the UK and USA as we look for honesty, wisdom and concern in our governments.